Join the Light
Become a LudoSport member.
---

Access to LudoSport online classroom
Courses, classes and study materials to learn, deepen and improve the knowledge in sporting Light Saber Combat.

Access in LudoSport Academies
LudoSport+ members have access to ordinary courses and classes organized by Academies.

Access to LudoSport competitions
National and international tournaments, for individual and teams, to earn points for the official ranking.

Membership Fees
€ 29,99/year
Membership senior (over 14)
€ 19,99/year
Membership junior (under 14)
Why joining LudoSport?
To exercise and train yourself in a positive and welcoming environment, to savour a friendly competitive system of competitions, to meet people with a shared passion from all around the world. Or simply to wield a lightsaber learning how to use it properly in a sporting way.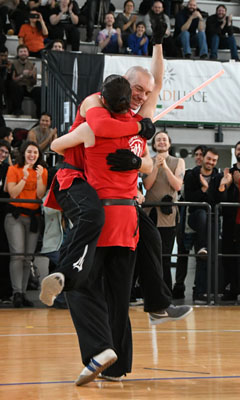 What can LudoSport members do?
Once registered in LudoSport+ and paid for your membership, you access all the online+offline offer of LudoSport Academies and Clubs, thus having the chance to start your distance and in-person training. Online products are available in the Classroom section of the website. Offline services are available in our Halls, each one with its prices and conditions. LudoSport+ hosts also a forum where all members can meet each other virtually and other contents available soon.
Begin a new journey
Become a LudoSport teacher.
---
The path to start teaching the LudoSport combat system is now easier than ever. No previous preparation required, just passion, commitment, leadership, humility and a welcoming attitude.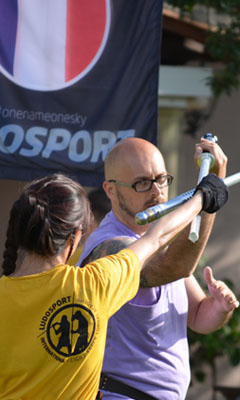 1. Learn the basics
Prepare yourself with the Online Theory Course of Form 1 and take the exam to be ready for the next step.
2. Prove yourself
Once passed the theory exam, you can access the in-person course (8 days) and take the final exam to become a certified Instructor.
3. Let's go!
You can start teaching in the Academy you are a member of. You don't have one? Open your own!.
Be part of the network
Open a LudoSport Academy.
---
In order to open an Academy you must be a LudoSport teacher or find a teacher to run the classes. And the access price is within anyone's reach.
1. Find or become a Teacher
Find the best one among LudoSport teachers to be in charge of classes. But if no one is available, be the best one yourself!
2. Create your Academy
Submit all relevant information and accept all terms to become part of the network. You will shortly receive the official appointment by LudoSport International with a link to activate your first venue.
3. Activate your Hall
After creating your Academy, you will be required to activate your first venue, and subsequent ones whenever needed. Your pupils will be able to join you while accessing LudoSport+ and you will be able to manage them.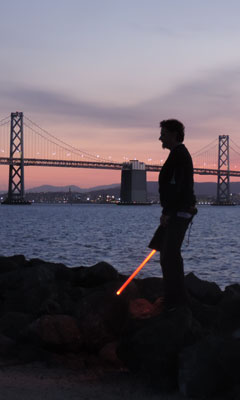 2021-01-31