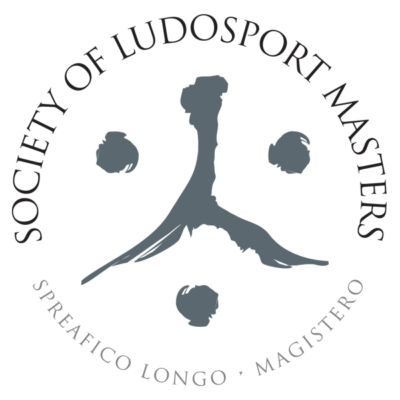 After you received approval to an Activity Request Form, you can submit here the information about a Global Event for publication on LudoSport+ Calendar.
⚠️Publication occurs after approval by LudoSport Masters / Network Managers.⚠️
Global Events such as Instructor Courses, National Tournaments, Open Tournaments or Workshops allowing international participation must be published on LudoSport+ Calendar.
Forms providing uncomplete information will be rejected.